Ice Cool Napkin For Sports Green
SPECIFICATIONS
| | |
| --- | --- |
| SKU | Tsunami-205 |
| Brand | Miniso |
| Color | Green |
| Material | Microfiber Fabric |
| Size | 32 * 88 cm |
| Package Condition | Sealed Pack |
| Product Condition | Brand New |
| Warranty | N/A |
| Guarantee | Tested & Verified by Tsunami |
| In the box | 1 Sports Napkin |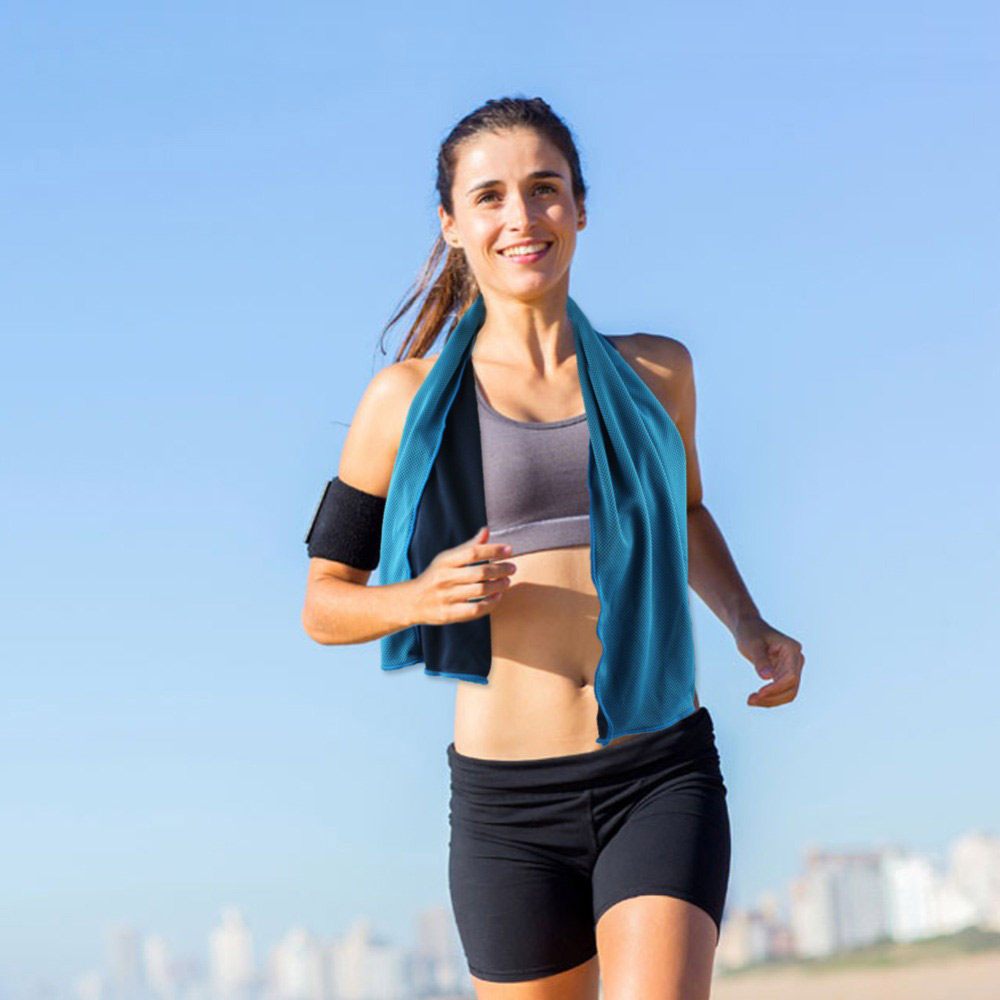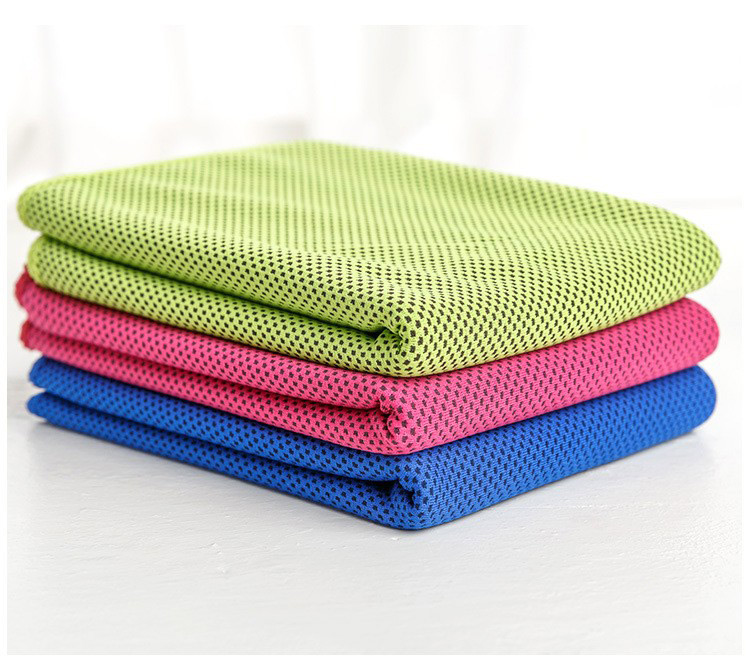 Premium Warranty Benefits ***AVAILABLE FOR SELECTED MIXERS***
Enjoy 6+6 Months (1yr) of warranty worry free.

Regular warranty is covered for entire 1 year.

1 FREE Water Damage OR Physical Damage is covered
For Mixers, Customer is expected to follow all instructions mentioned on the product packages and product videos. Customer also has to make sure that no warnings are neglected while using any products. Failing to heed any warnings can null or void your warranty of the product. If its found that the product is not working due to physical damage, water damage or any damage caused due to ignorance of warnings, we reserve full right to reject warranty claims. In such cases, we offer customers a highly discounted replacement price, incase if the customer feels the need off replacement.
During the warranty period, the customer needs to send the mixer to the Tsunami service center Mumbai. Sending it back to the customer is the responsibility of the company. After warranty period, both ways shipping is the responsibility of the customer in case of Free Repairs.
If any further queries or questions, please feel free to Call or WhatsApp us on 96645 00000.

1. What is Tsunami City?
Tsunami City is an E-commerce Web where products from all over the World are listed.

2. Are these products safe & hygienic?
All products sold on Tsunami City are Tested & Verified by Tsunami. They are listed only after full Quality Check.

3. Are these products of Tsunami Brand?
All products listed on Tsunami City belong to various reputed brands from all over the World.

4. Do I get Warranty?
All products sold on Tsunami City come with a Tsunami Seal. Once the customer orders the product, we will thoroughly inspect the product, put a Tsunami Seal and dispatch. Wrong product or damaged product will never reach a customer.

5. What if my product stops working?
We will understand your issue and do our best to solve it within our capacity. We don't guarantee repairs or replacements. Decisions will be taken on case to case basis. Final decision will be taken by Team Tsunami City.

6. Is there any refund policy?
No. Lot of efforts and costing is involved to process and ship an order, thus we don't offer refund.

7. What if I want to return the product?
Sorry! Returns are not allowed. We are available 24/7 to assist you. If any buyer is confused about the product, we can show the product via live chat or video or some additional images for a better understanding. We request you to buy only after you are very sure about the product as we at Tsunami City don't sell used or opened products as per our strict policy thus we don't accept returns once delivered.